"Wear It Like You Mean It" Challenge

Competition Rules
*Terms and conditions apply. Challenge means Competition. Open to all UK Universities. Prize: Entries open 06.00 am Friday 1 January 2021 and close 11.59 pm Wednesday 30 June 2021.
The winner will be published on the Takethatphoto website and the Takethatphoto Facebook page by Friday 16 July 2021.
No purchase is necessary. Entrants making a purchase does not increase their chances of winning.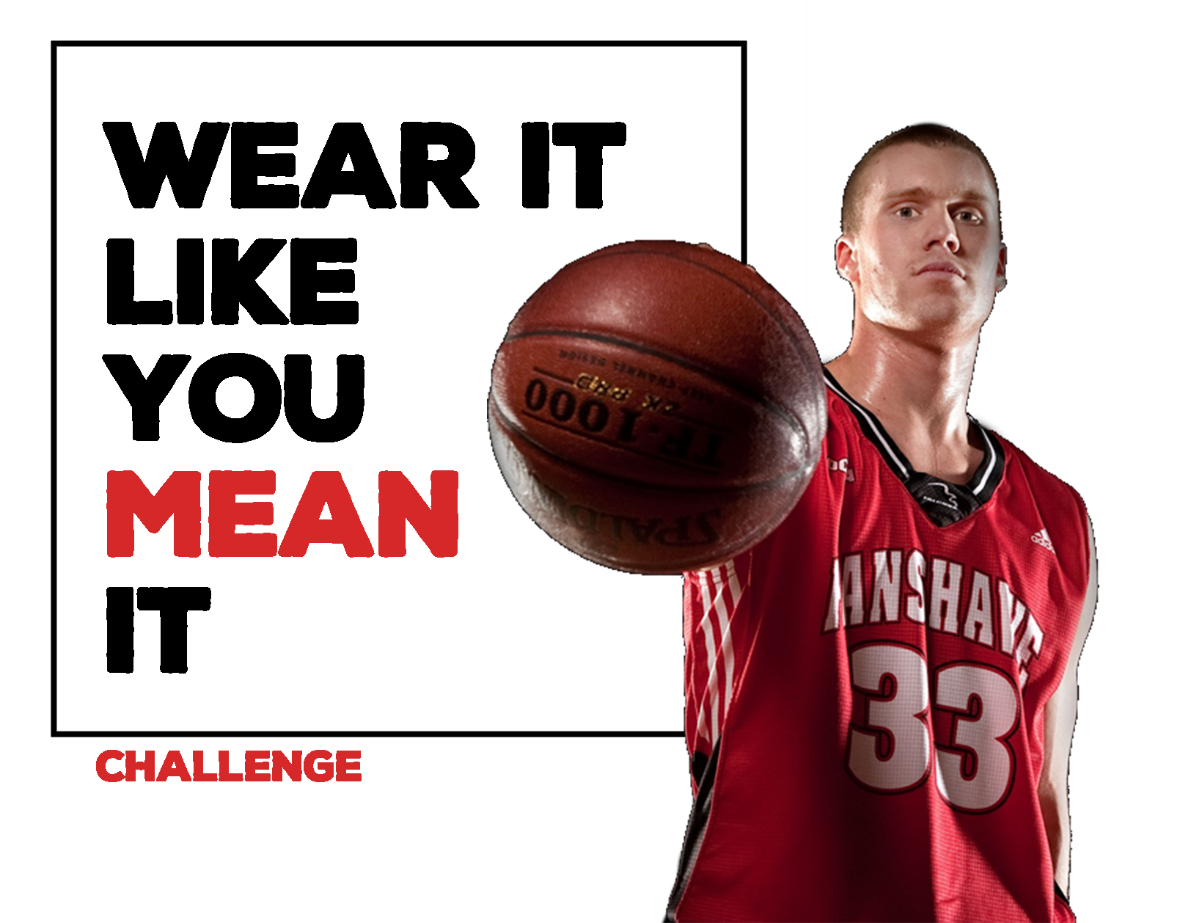 Criteria
Both the Formal Club/Team Photo and the Individual Sports Portrait Photo Mean Photo. All members of the Club/Teams must be wearing a University sporting kit or relevant sporting kit alternative.
The Judge (a Qualified, Master Photographer) will be looking for:
Images that have the wow factor and that stands out from the crowd with your sporting prop.
A winning Club/Team from each University will be chosen, and then will be judged against other entries from each other UK Universities that we work with, within 2021 and 2022, winners will be notified by 31 June 2022.
Prizes
1st Prize is £500
2nd Prize is £300
3rd Prize is £100
Winning Club/Teams may be required to provide such proof of their identity, compliance with these T&Cs as Takethatphoto shall require before the Prize payment is made.
Where a Prize is paid to an Excluded Person or is otherwise paid in error, the Prize must be returned immediately to Takethatphoto. Each winning Club/Team is responsible for paying
any all taxes on any Prize won.
Copyright
All entries and any copyright subsisting in the entries become and remain the property of Takethatphoto Ltd who may publish or cause to be published any of the entries received.