Can I have Club photo as well as individual team photos?
The maximum number of people we can photograph in anyone slot is 36 or less. Please base your booking on the number of attendees, not how many in your Club.
Each booking slot allows for a Club or Team Photo and a Sports Portrait Photo for each attendee. See example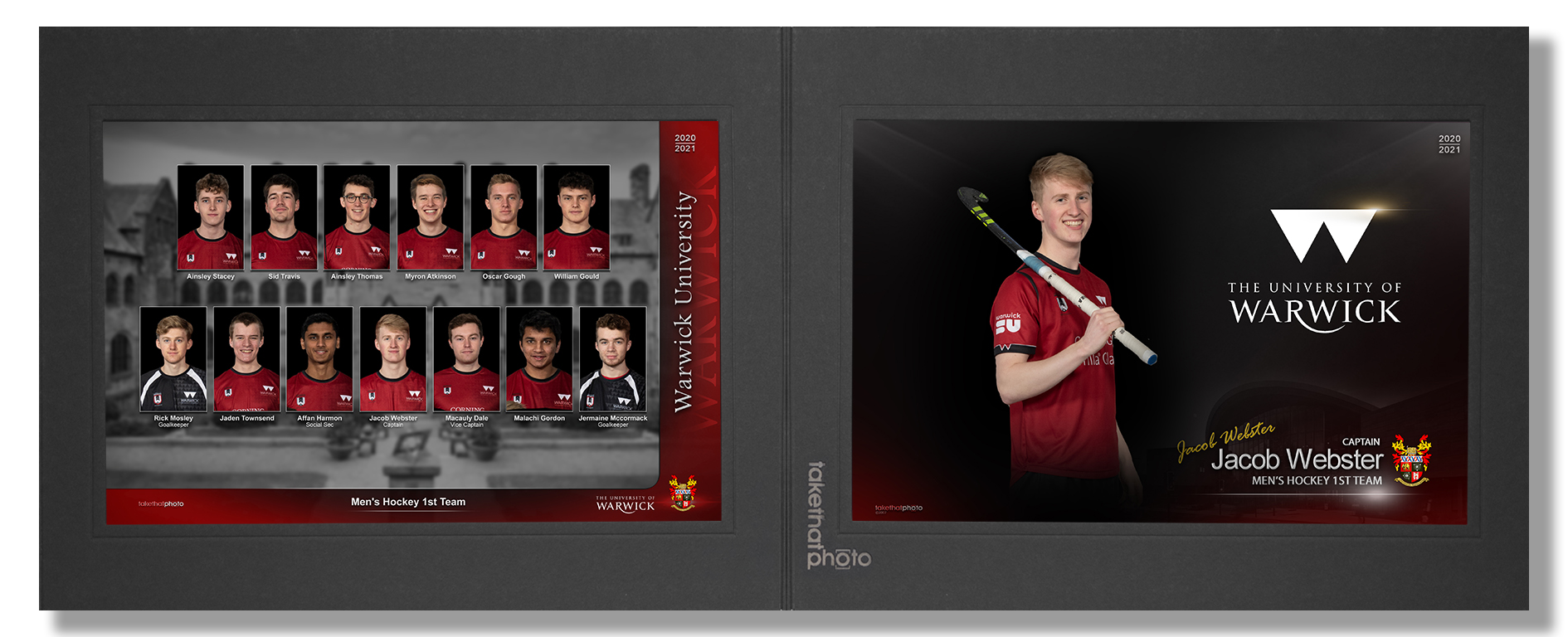 If your Club is 36 or less, you can only book 1 slot. This is your Club Photo; you cannot book other spaces for team photos. Spaces are limited,
this is to give every team a chance to have their Club/Team photo.
If the number of attendees is more than 36 you can book extra slots i.e. 4x Teams of 15 in each, book 4 slots in total. Any more than 4 slots,
please contact us at This email address is being protected from spambots. You need JavaScript enabled to view it..
You cannot book other places for more team or club photos. 
Committee titles and full names will appear on all photographs.
Summary
36 and less book one slot 
37+ only book team slots to a maximum of 4